With the growing need for energy efficiency, and an increasing number of homebuyers placing value on home performance, green certifications like ENERGY STAR® and LEED for Homes are rising in demand. McNeely Building Group offers home performance consulting and verification for builders, contractors, architects, and homeowners in Michigan and Ohio who are looking to earn a particular green certification.
Certified, Third Party Rater for Green Certification
A number of green certification programs require testing from a third party as part of the certification process. We are a certified rater and verifier with consulting expertise for a number of certification programs, including ENERGY STAR, Zero Energy Ready, Michigan GreenStar, and LEED for Homes. As a third party rater and verifier, we can offer unbiased recommendations on what a residential property needs — or doesn't need — to earn green certification.
Consulting for Homes & Multifamily Buildings
Our expertise covers both single family homes and multifamily buildings. Whether you want to green certify a home or multifamily building, you need a HERS Index rating for a home or building, you are interested in developing green, affordable housing with Enterprise Green Communities, or you're interested in qualifying a multifamily building for HUD incentives, our team is here to help.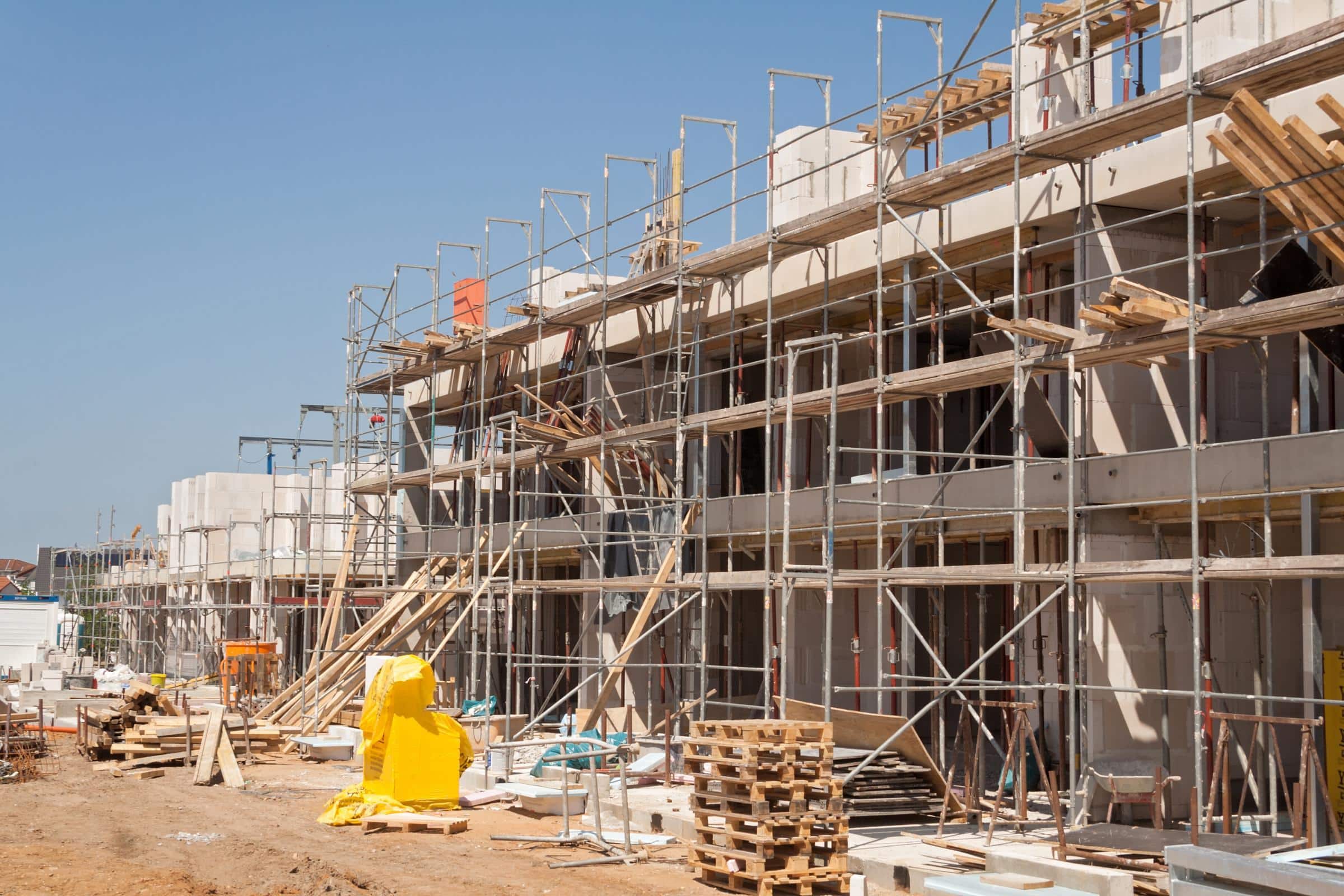 Enterprise Green Communities is an emerging program that aids in the development of green, affordable housing.
READ MORE

: Enterprise Green Communities Consulting